How can a group of graphic designers develop a footwear brand from the shoe design to the brand experience?
Design of brand identity, footwear, and shopping experience for a Mexican startup 
that enables it to penetrate the US market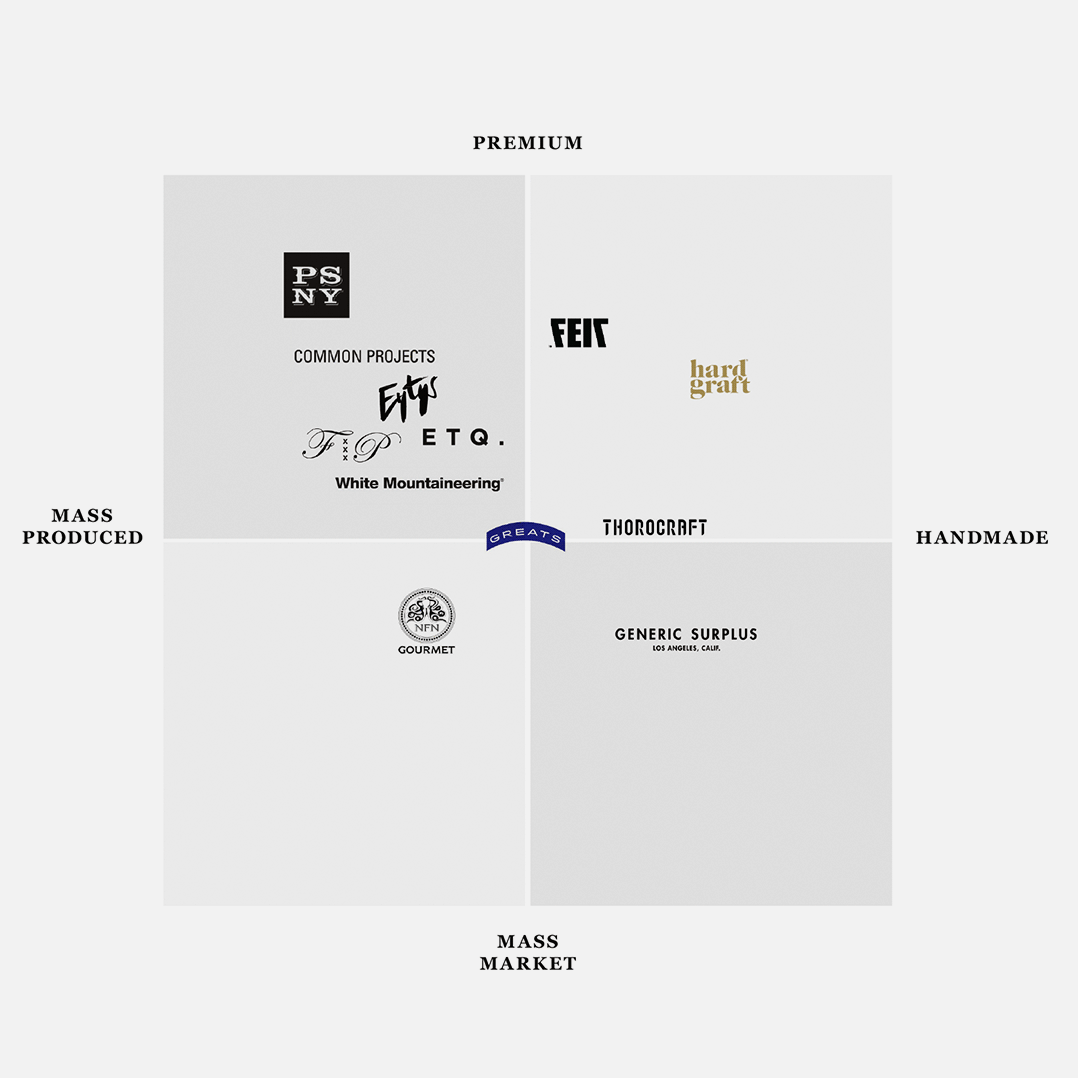 Leather jackets and motorcycles in contrast with ties and tuxedos were the elements that gave life to this concept named "Classic Rebels".
The combination of the rebel style from the 50s and the elegance of the gentlemen from the 60s is the essence of this proposal. Buttons, zippers, seams and flowers are just some of the elements that were taken to the design.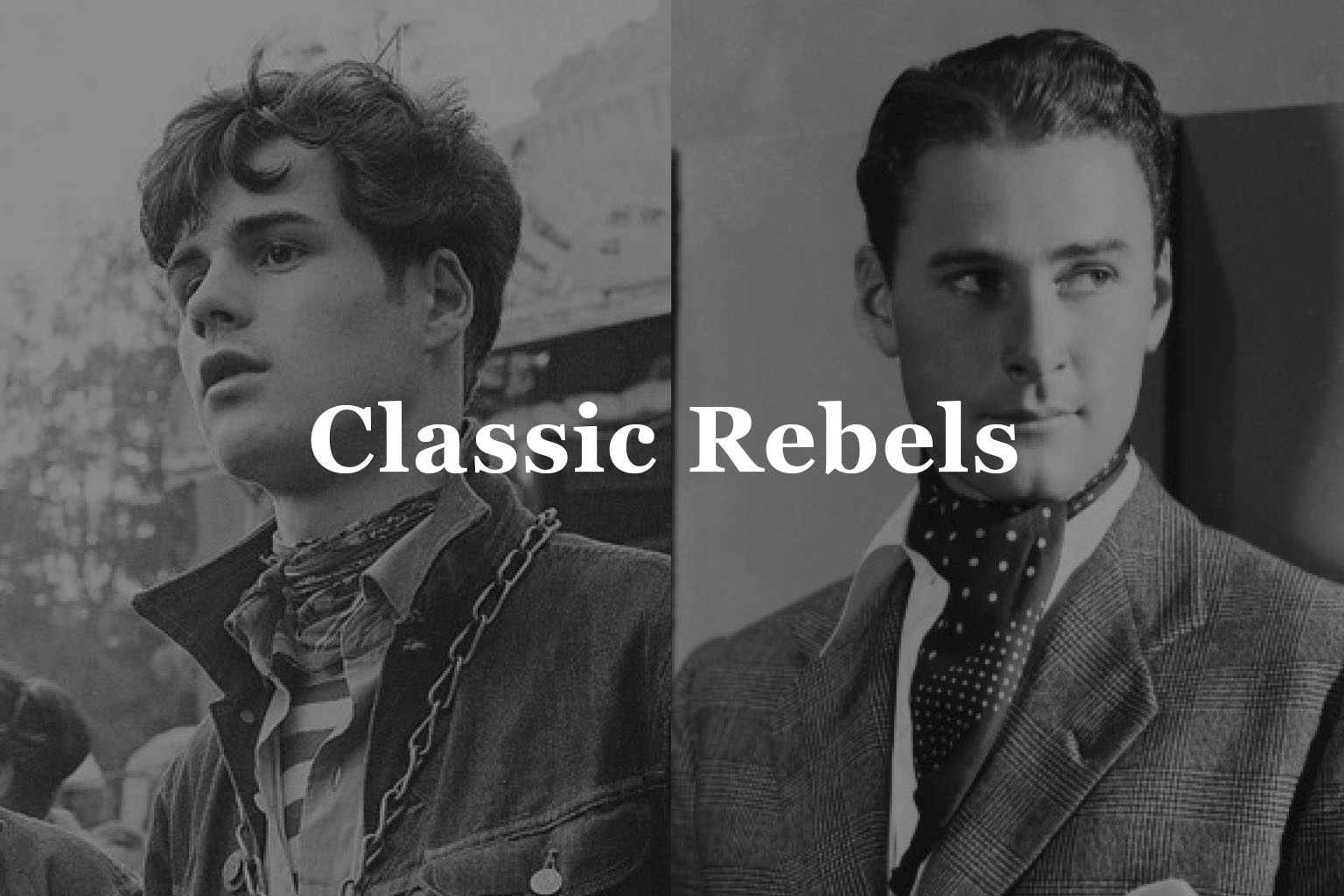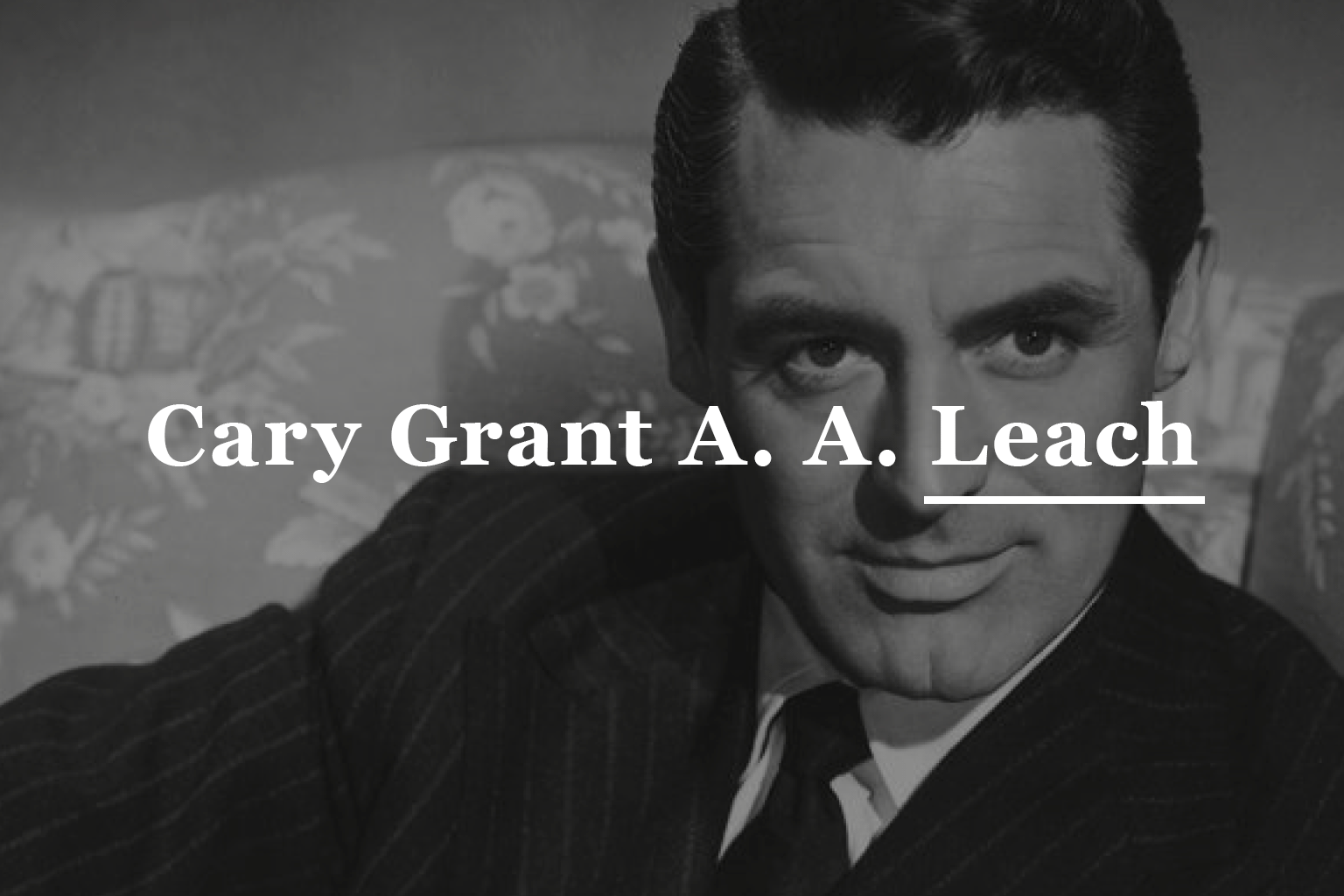 The identity is a simple and traditional approach based on the most known luxurious brands in order to create a timeless and lasting brand. 
It features classic assets such as modern serif, a black blue and a silver higlights, combined with rebel aesthetics like roses with thorns and a gothic monogram.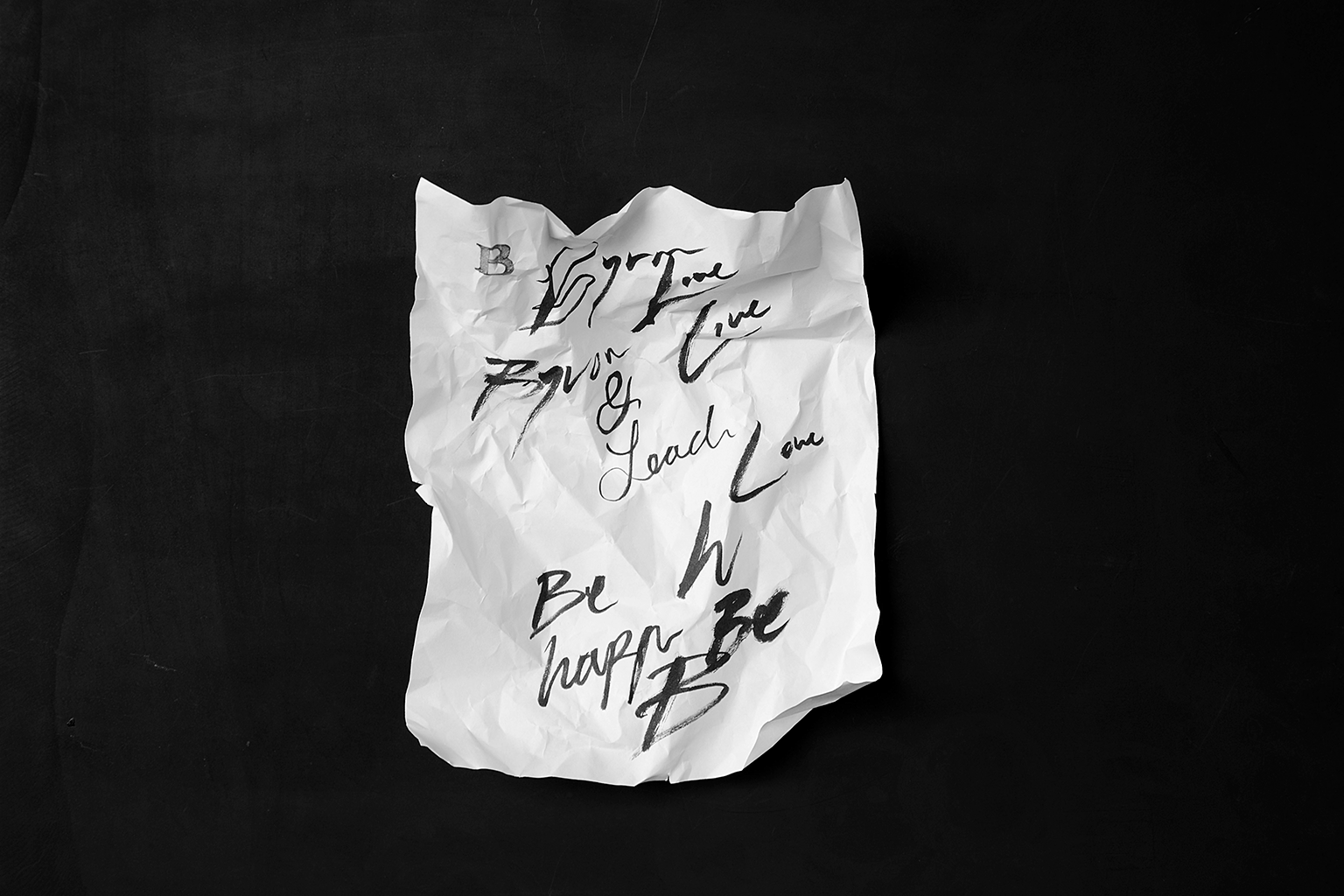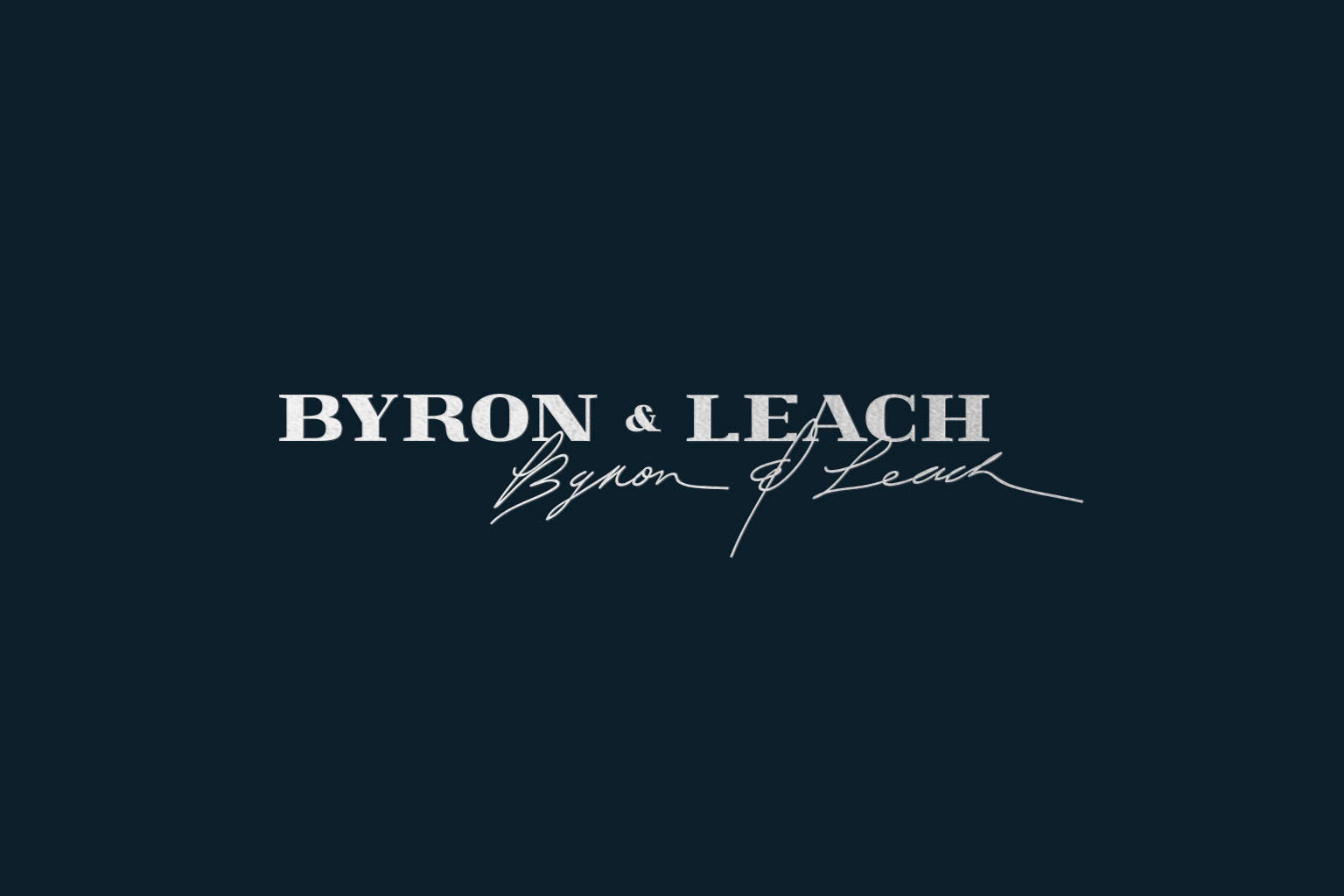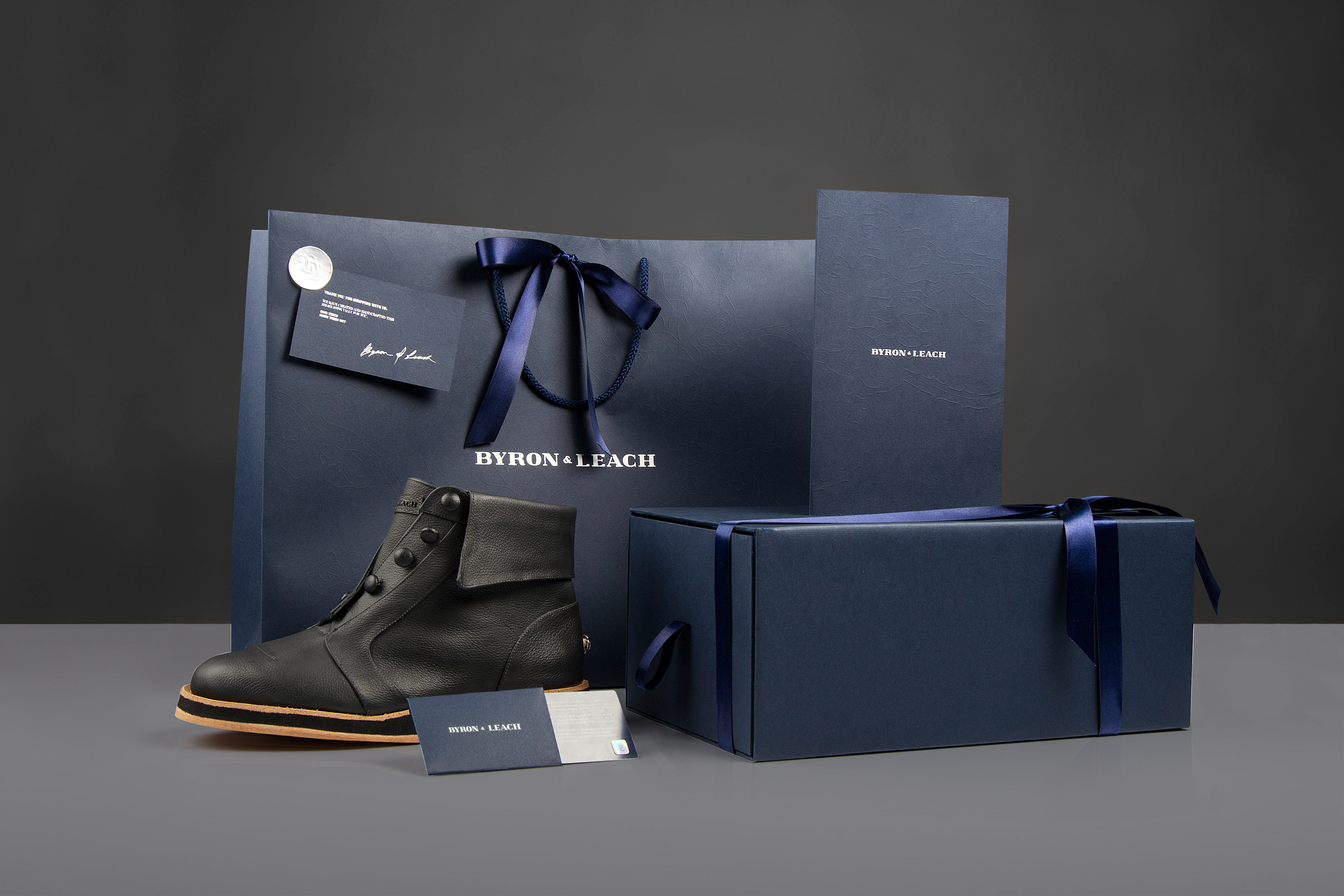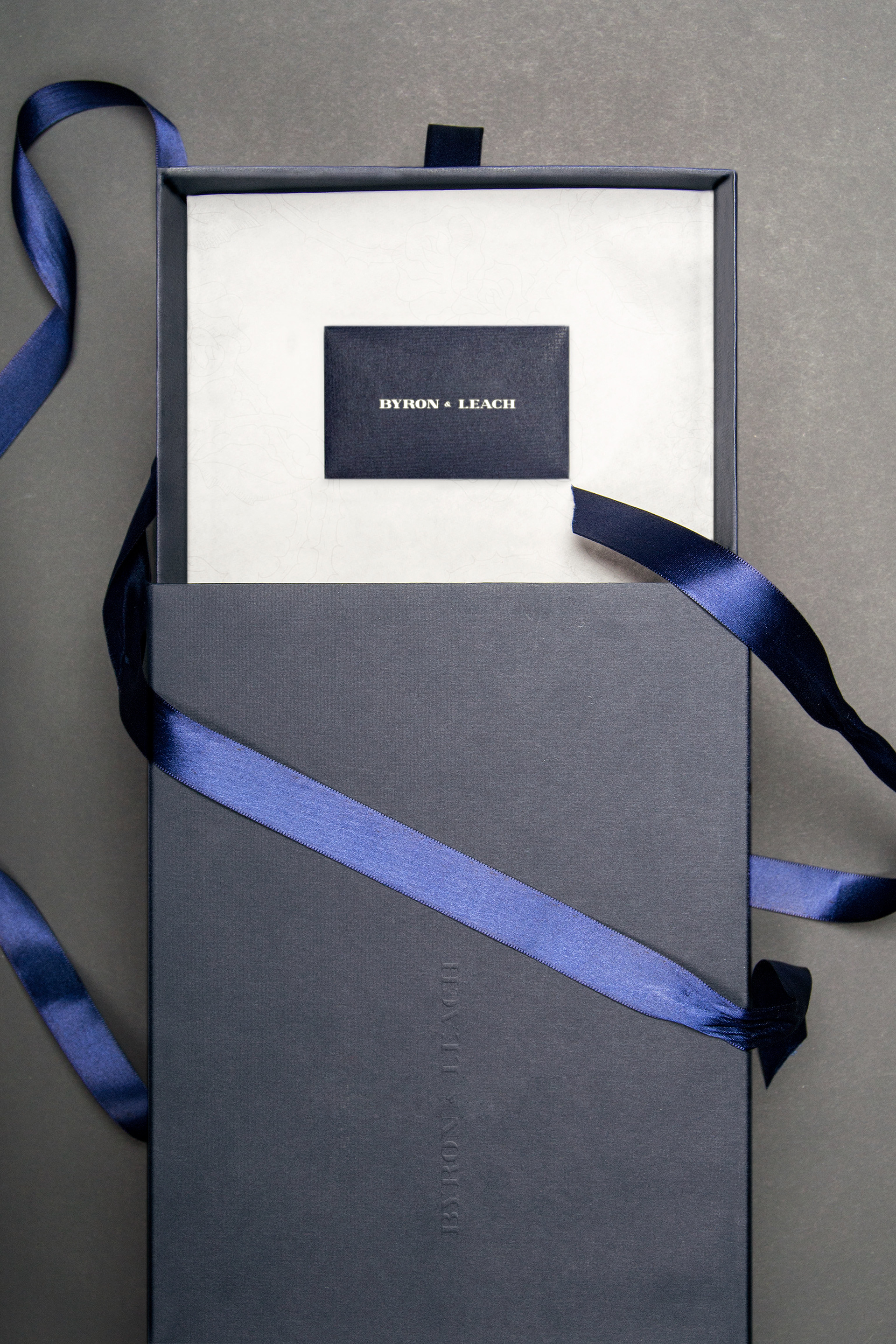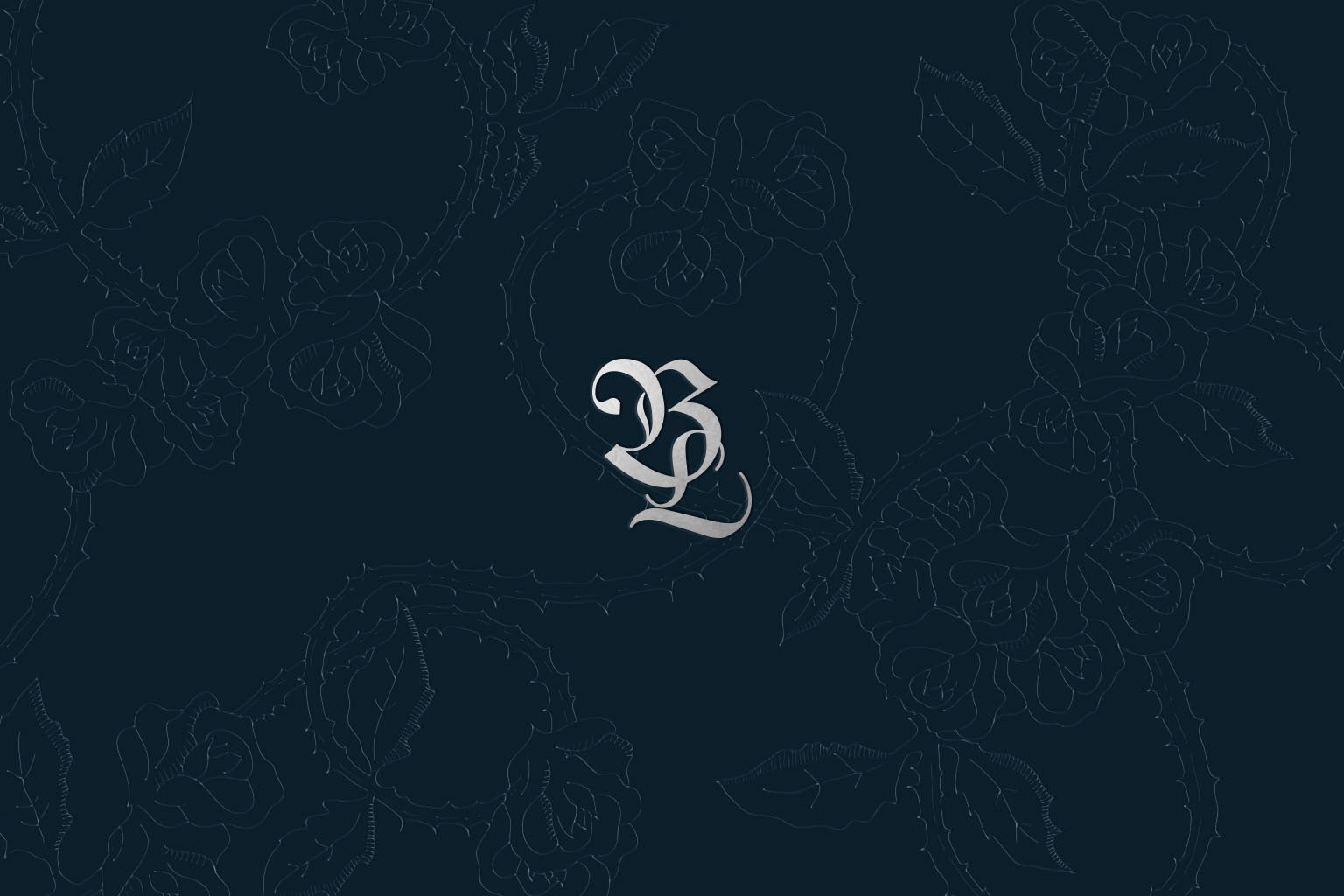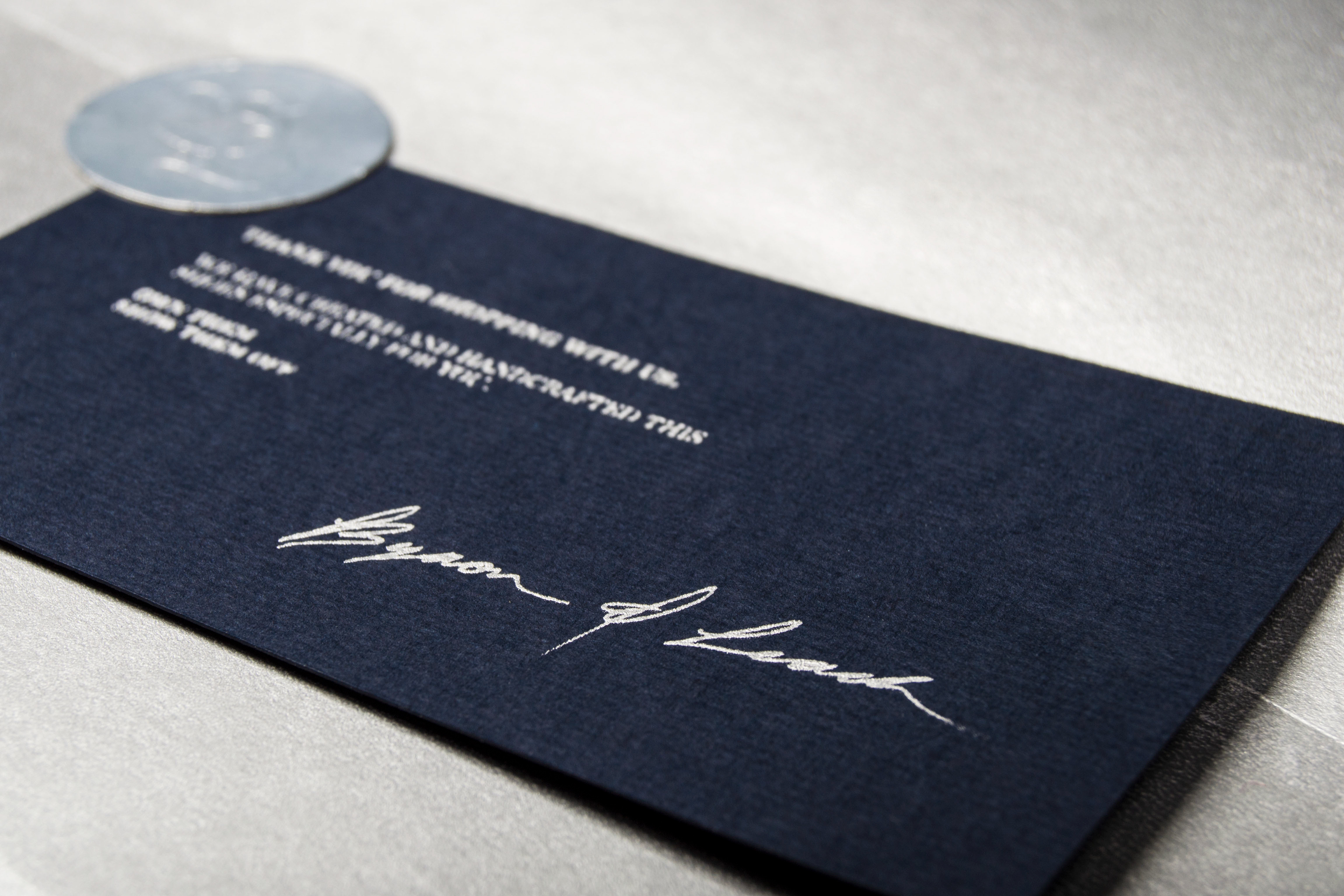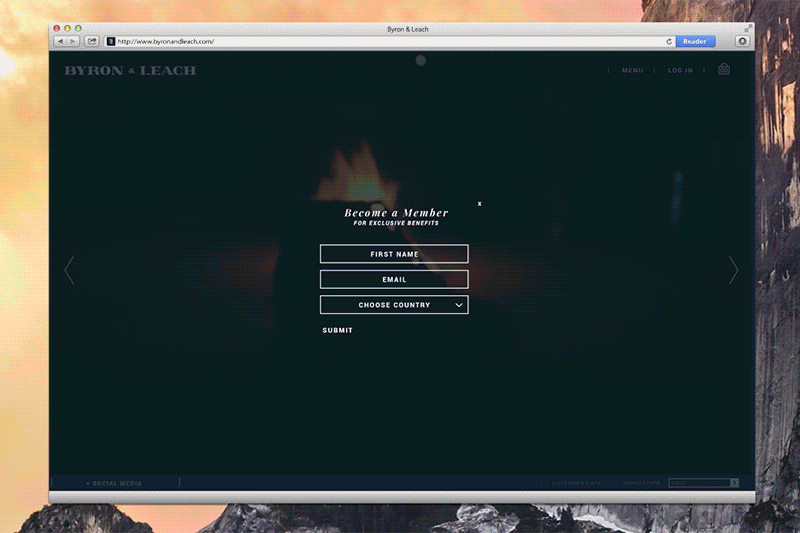 The sneaker design reflects the duality of the brand. On one hand, the rebel side is present in the pure matte black leather and in the collar which resembles the leather jackets worn by motorcyclists.
On the other hand, the classic style of the gentlemen is reflected in the structure and in the iconic buttons taken from the tuxedo shirts.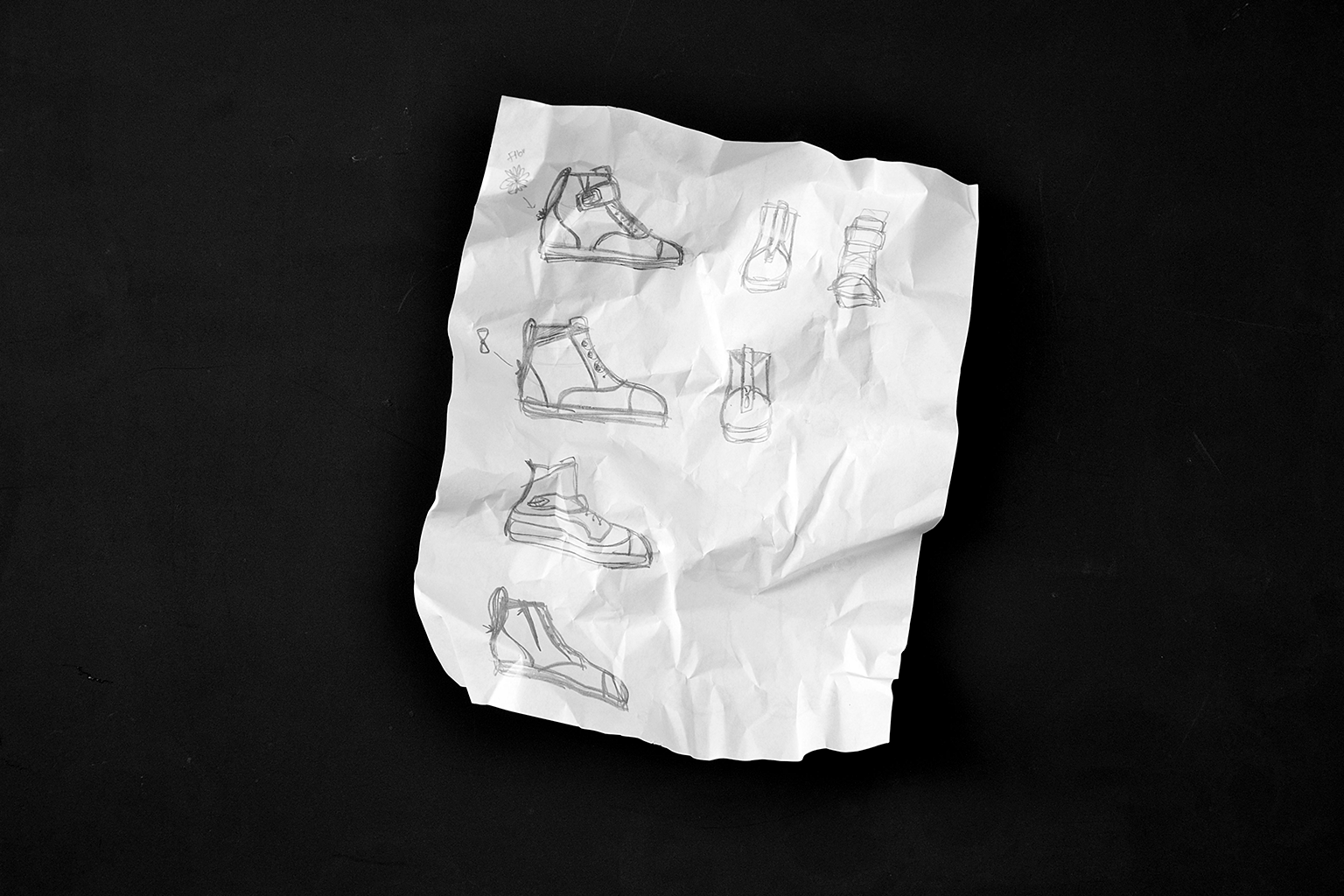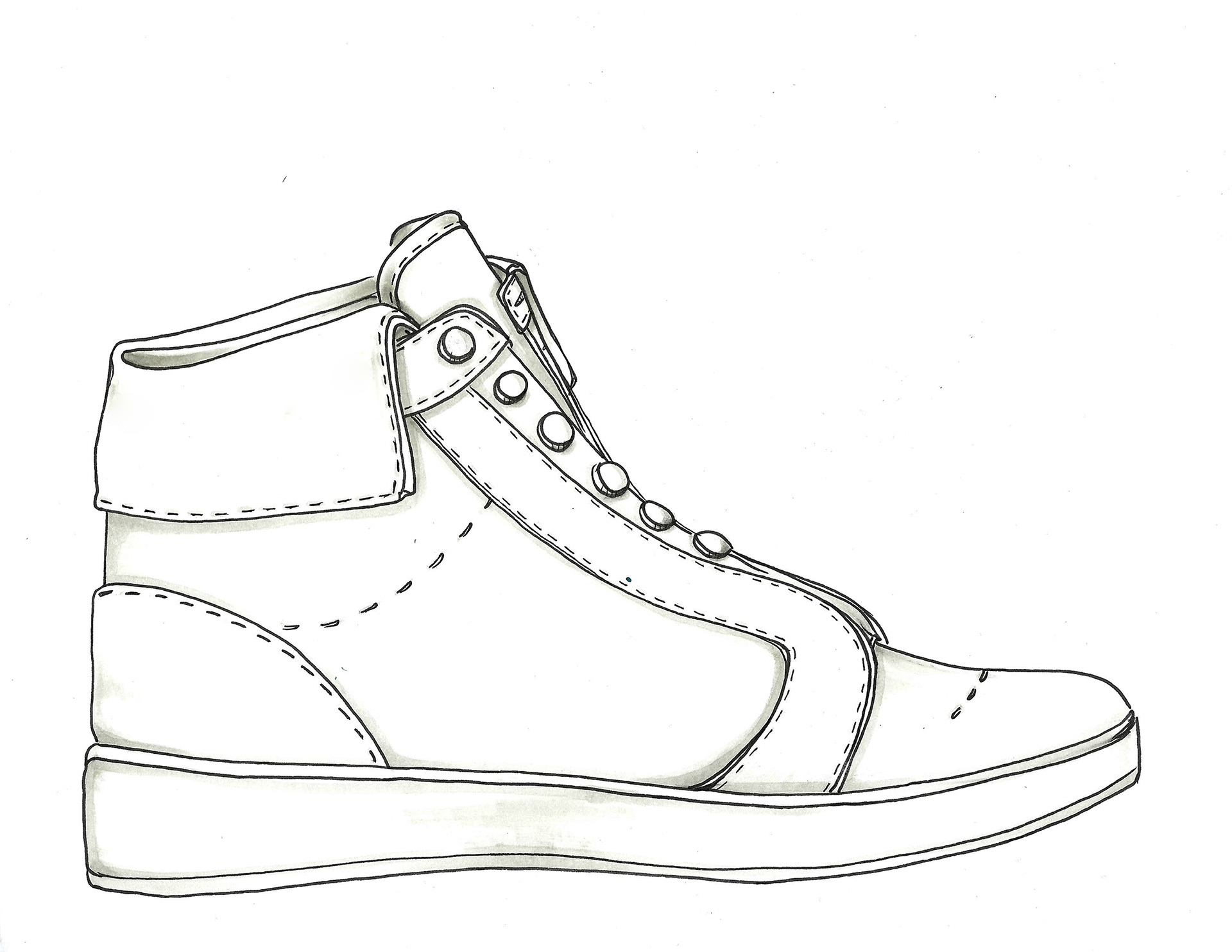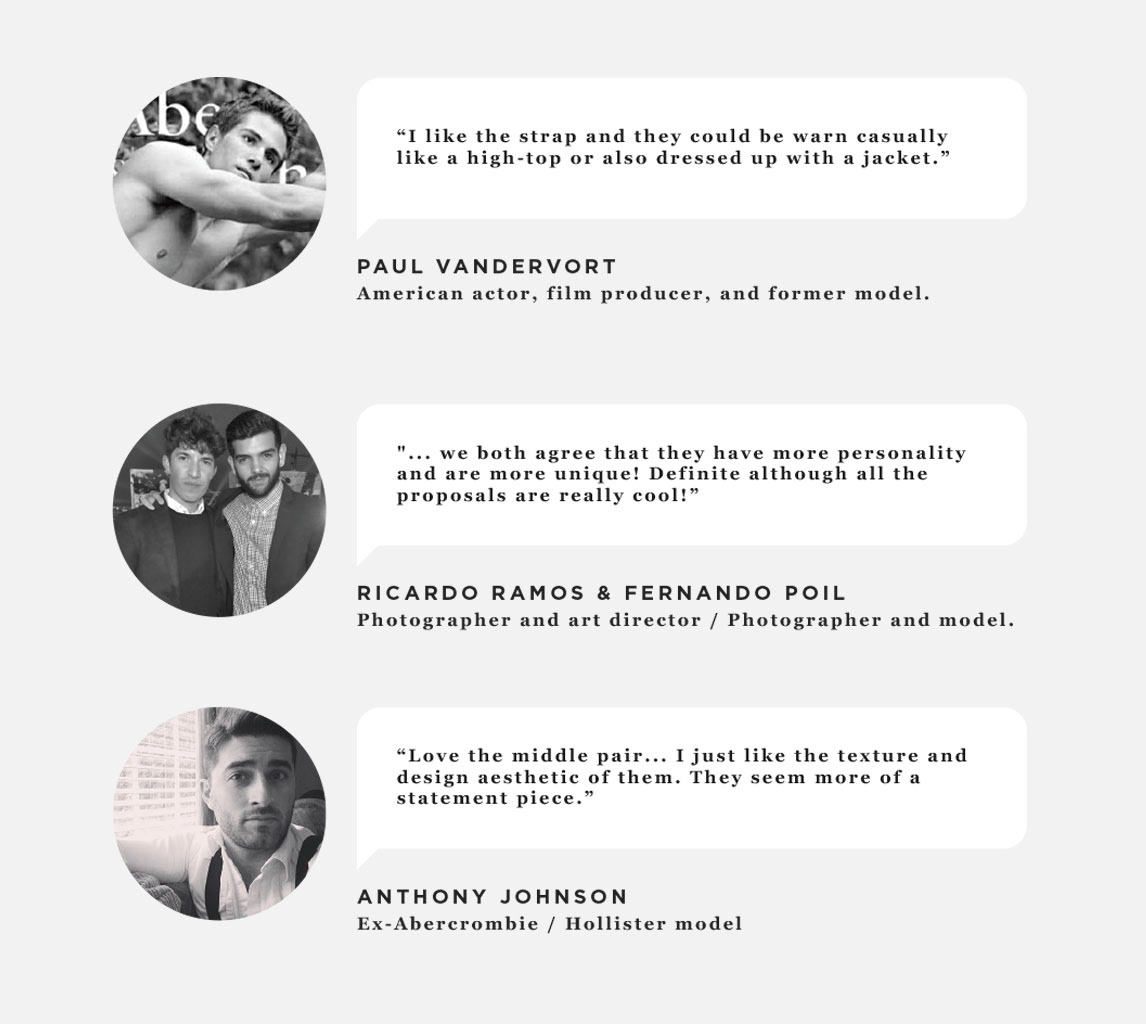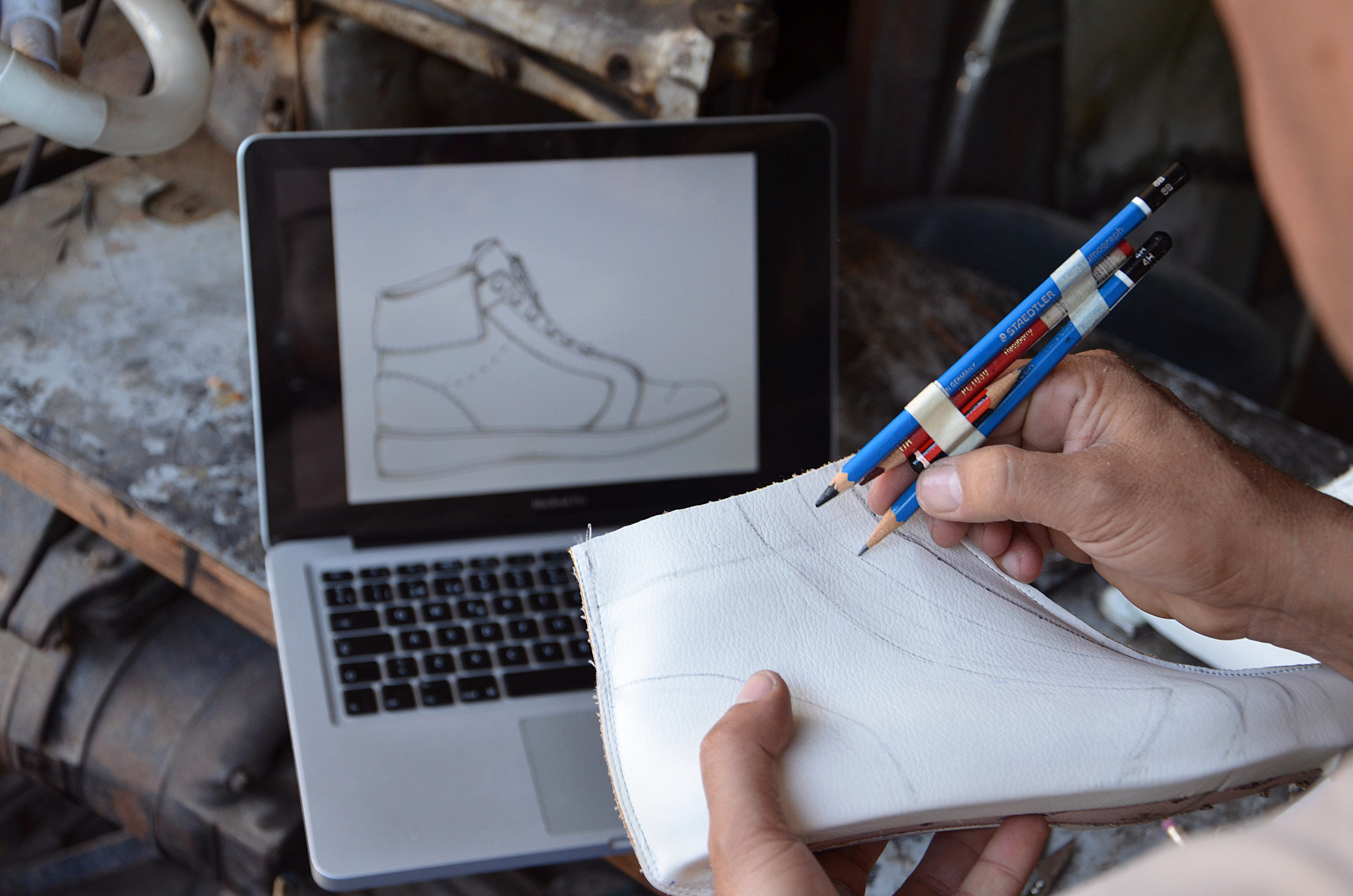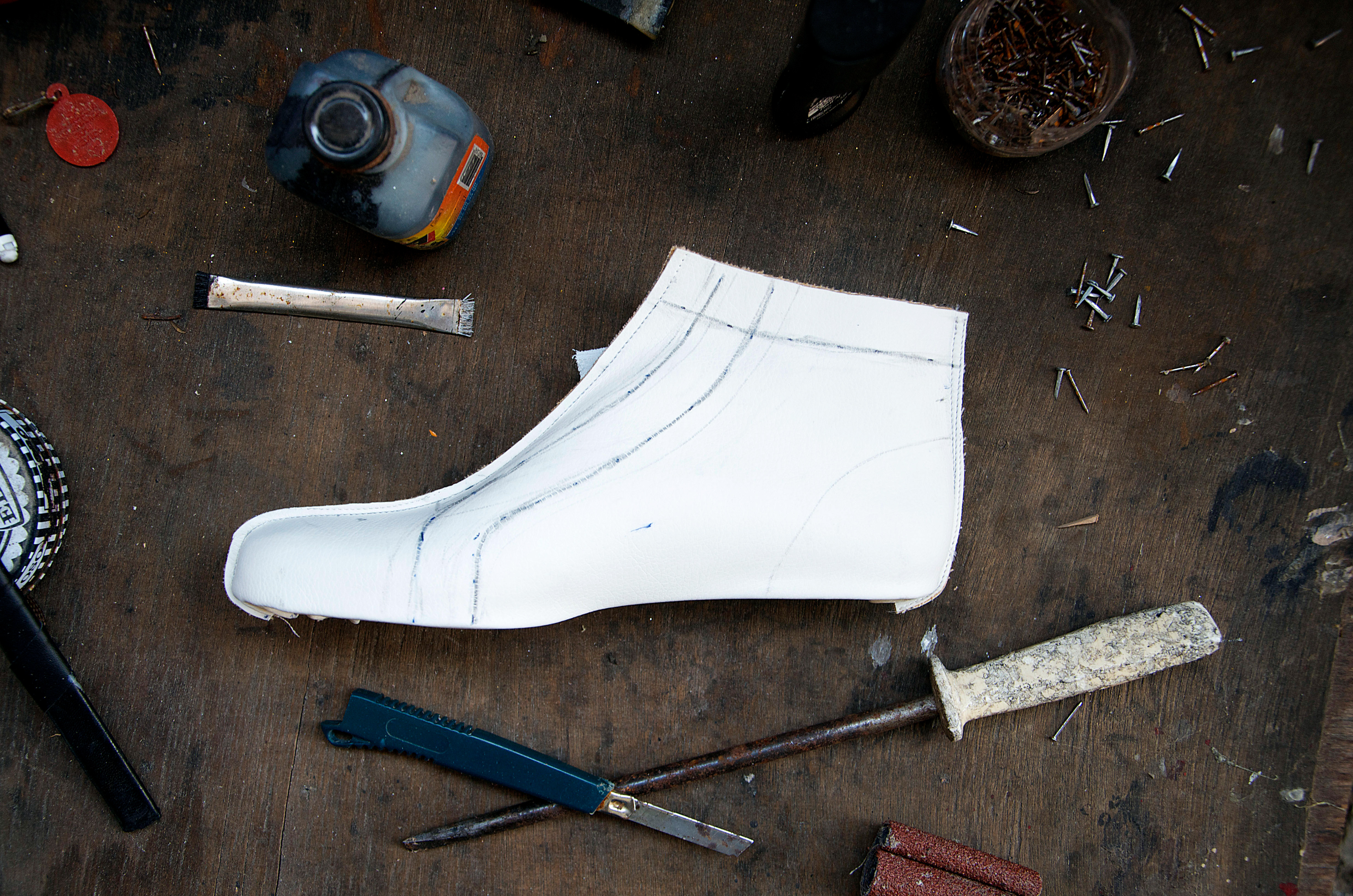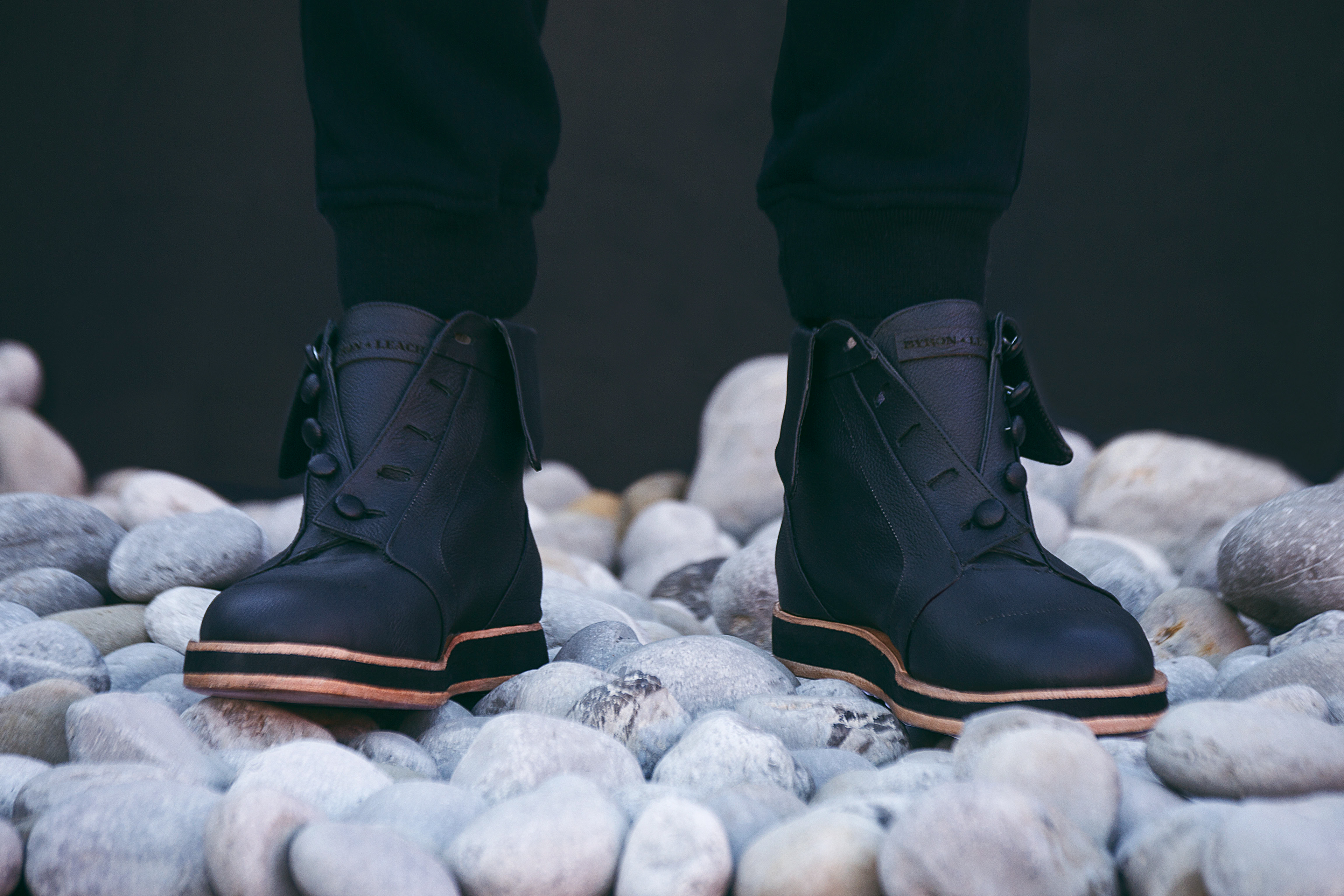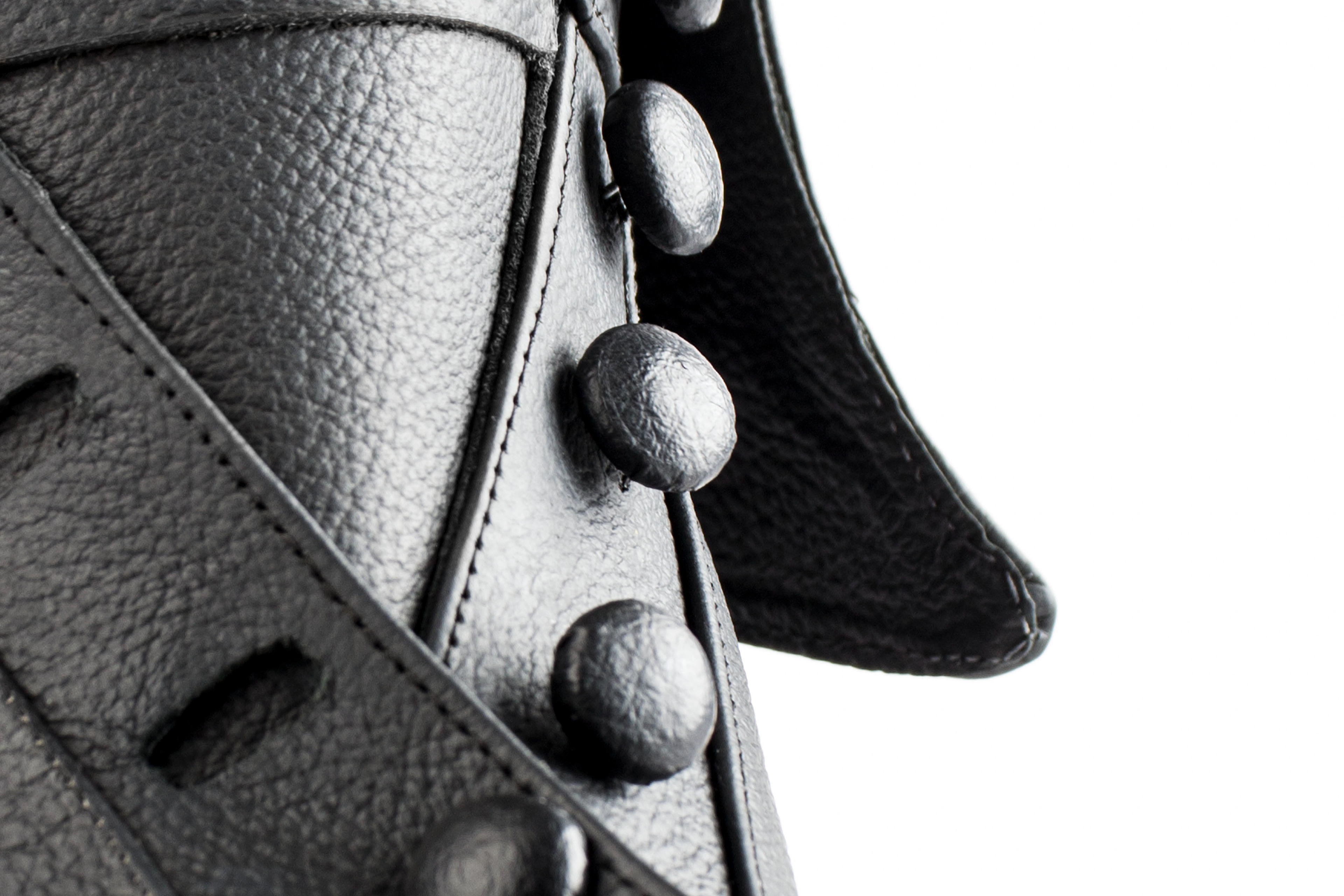 The silver flower, located in the heel of the shoe, is the culmination of the brand's concept. It represents the wild roses from the motorcycle patches and tattoos, and the gallantry and class from the boutonnières.