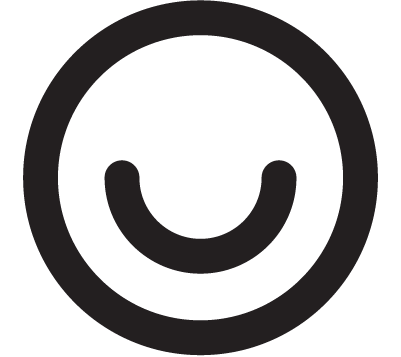 Design Strategist & Graphic Designer.
Fernando graduated in Graphic Design from Universidad de Monterrey (UDEM) with Cum Laude honors in 2014, and in 2018 from a M.F.A. in Design Management at Savannah College of Art and Design (SCAD).
He has worked with a number of companies developing brand design systems, advertising, websites, and apps. His work has been published in several digital magazines and books, and has won several international competitions. 
In 2015, he founded his blog "My F Opinion"  in which he provides design critiques on graphic design work. His current areas of interest include user experience, product design, brand experience, and consumer insights.