Advertisement and layout design for propane tank manufacturer. 
Metsa Inc. is a premier manufacturer of domestic propane tanks in North America that needed to connect with its customers through print media advertising. However, its previous ads lacked a layout and empathic visuals that made the brand get lost among its competitors.
Previous designs
Analyzing the previous designs it was evident that brand was trying to tell a story based mainly in text. The pages were used as brochures in which long text paragraphs acted as the main element and the pictures were placed as a compliment.
Furthermore, the pictures did not show the quality of the products and the layout of the information was not consistent, making the ads hard to read and uninteresting for the customers.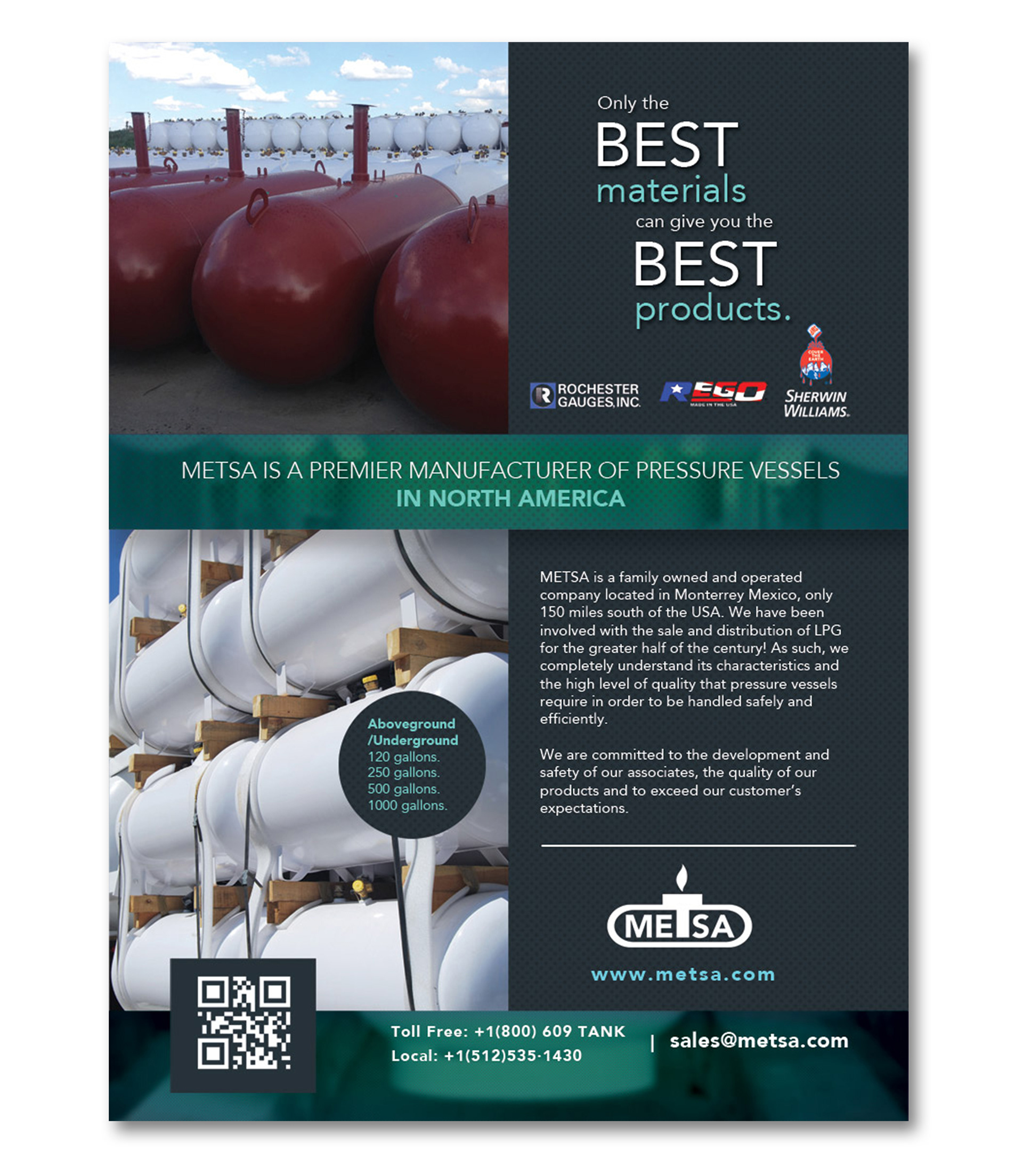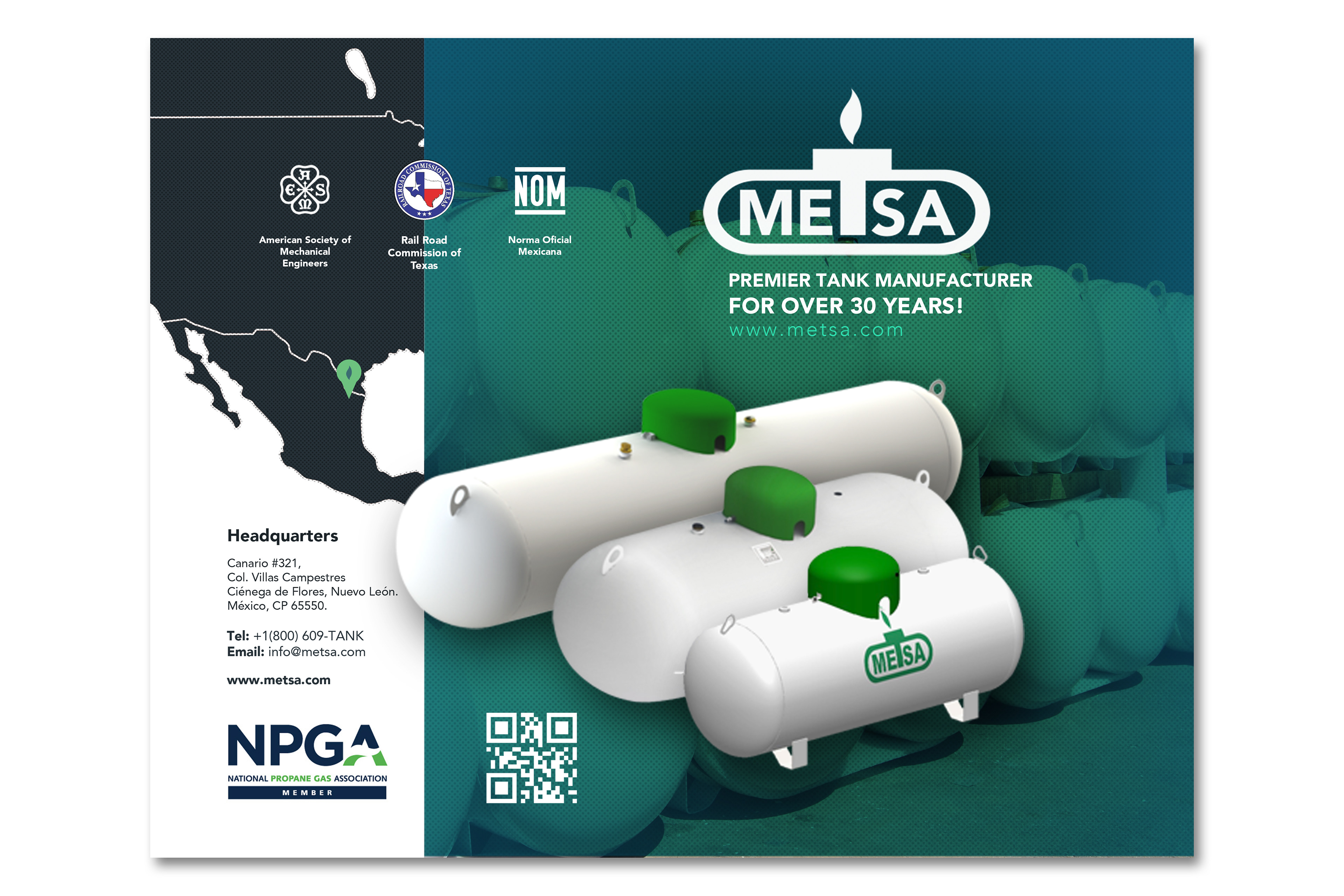 Analyzing the competitors
Takin a look at the competitors where the brand was advertising, a pattern can be identified: a lack of storytelling and graphic design skills.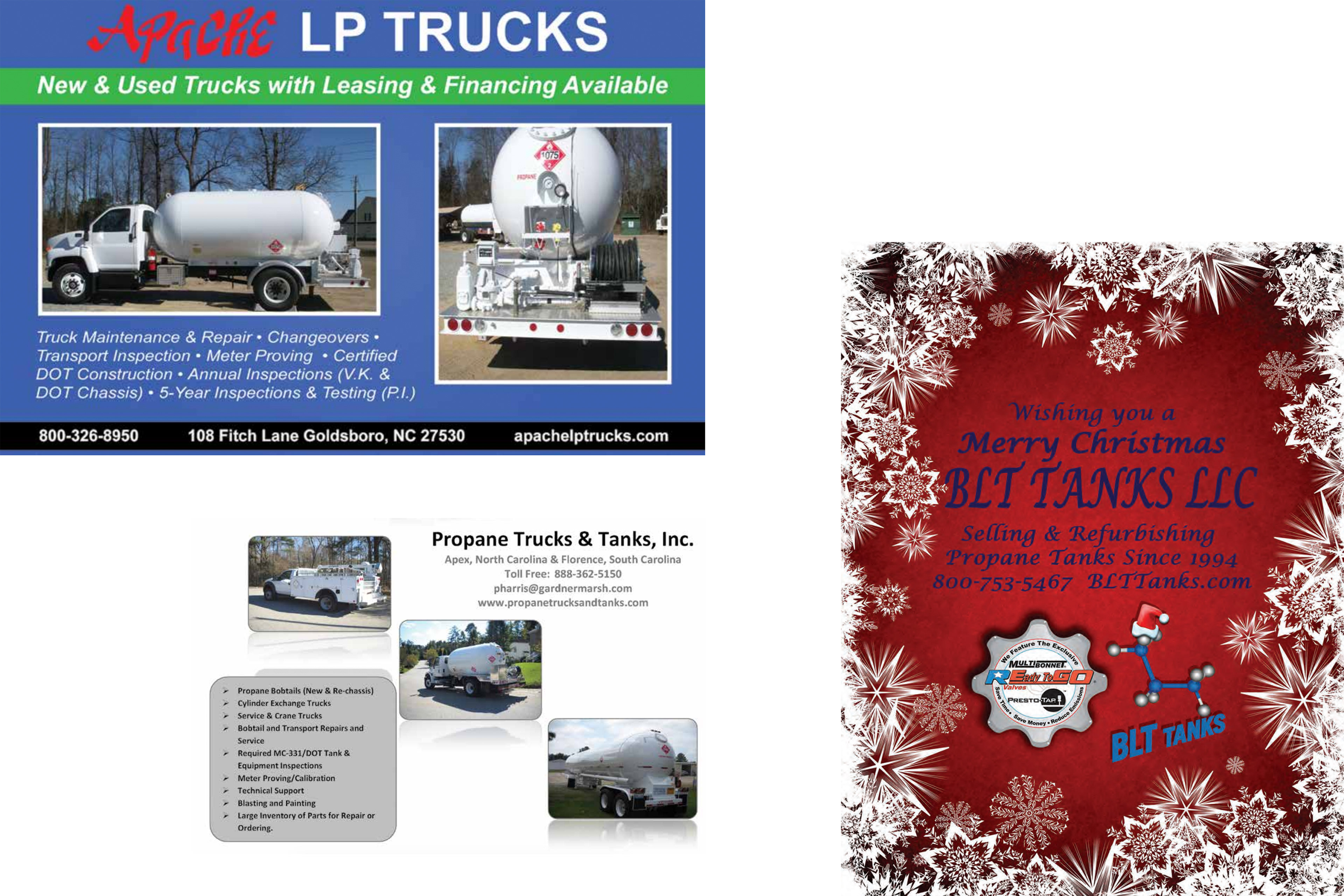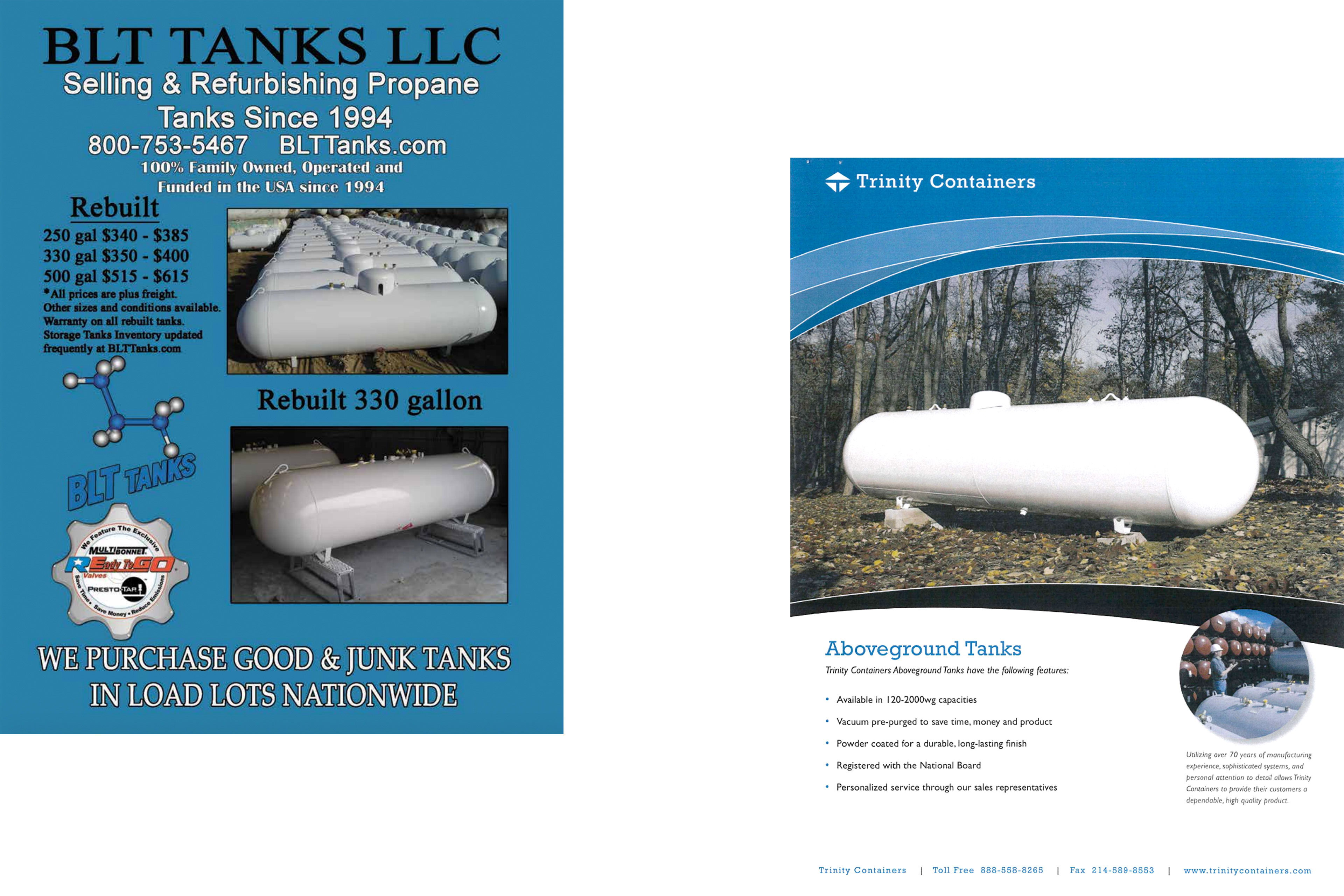 Defining the message
Having a conversation with the CEO, 3 points were established as a priority to communicate:
1.
Family owned business.
2.
 Variety and quality of the products.
3.
Customer-Friendly Attitude​​​​​​​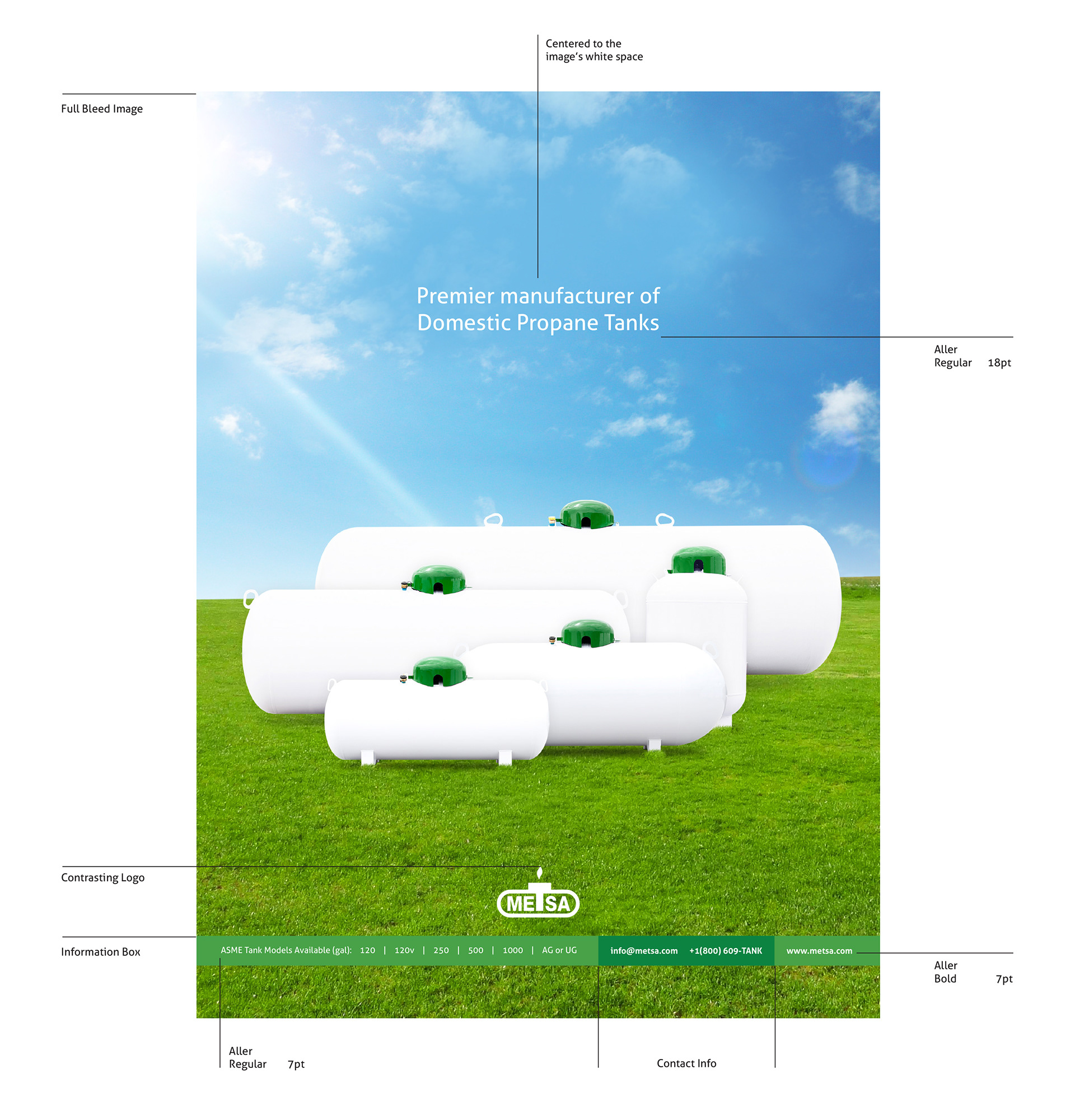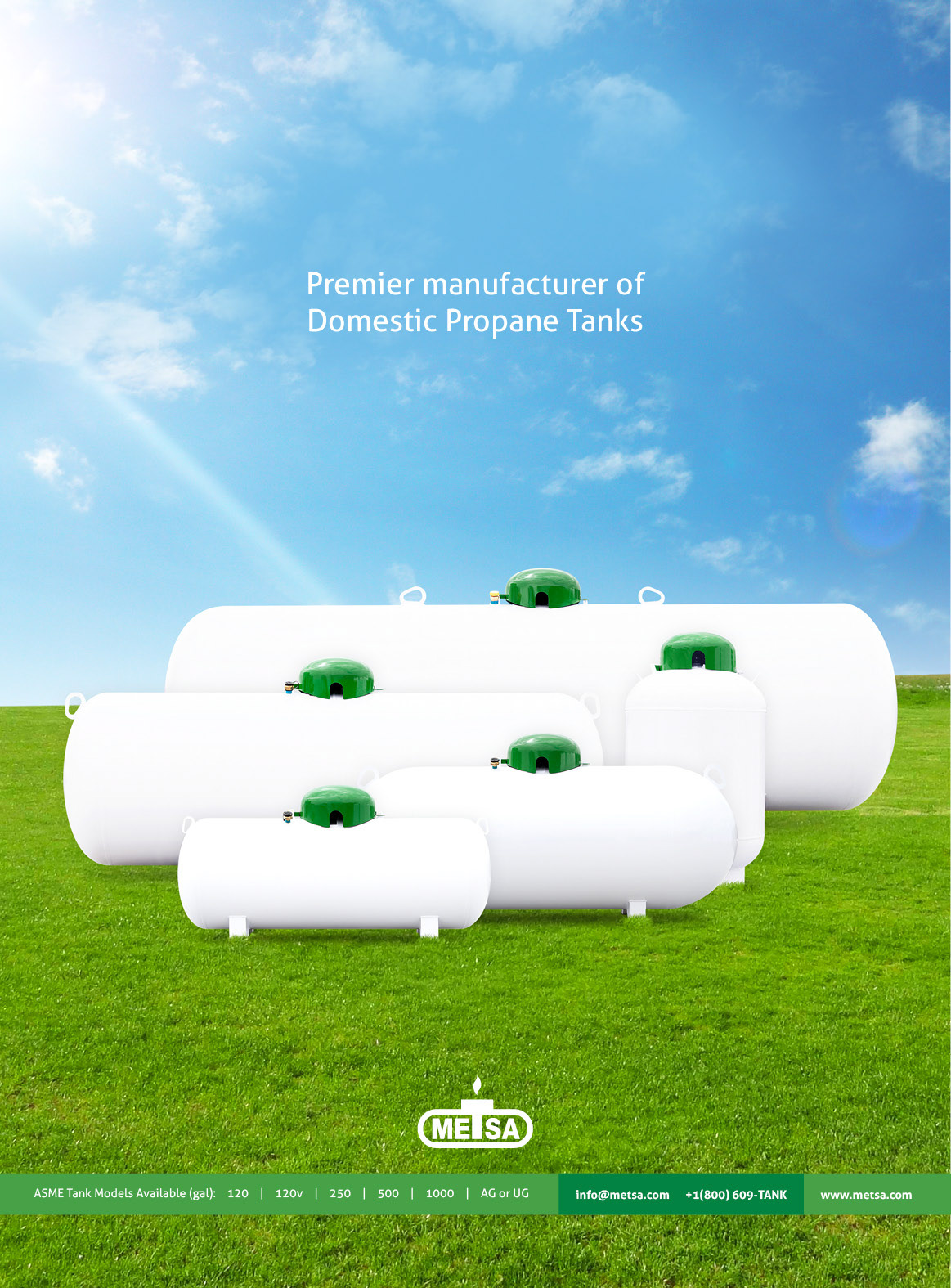 Seasonal messages
In order to convey a friendly and family attitude, seasonal ads were designed to connect with the audience.