Poster promoting awareness and environmental care inspired by clothing tags.
​​​​​​​
This poster questions us about the care we have with nature. What if nature comes with care labels like clothes? Would we care more of it?

- Finalist "México Pinta Mejor"
- a! Diseño Silver Mention.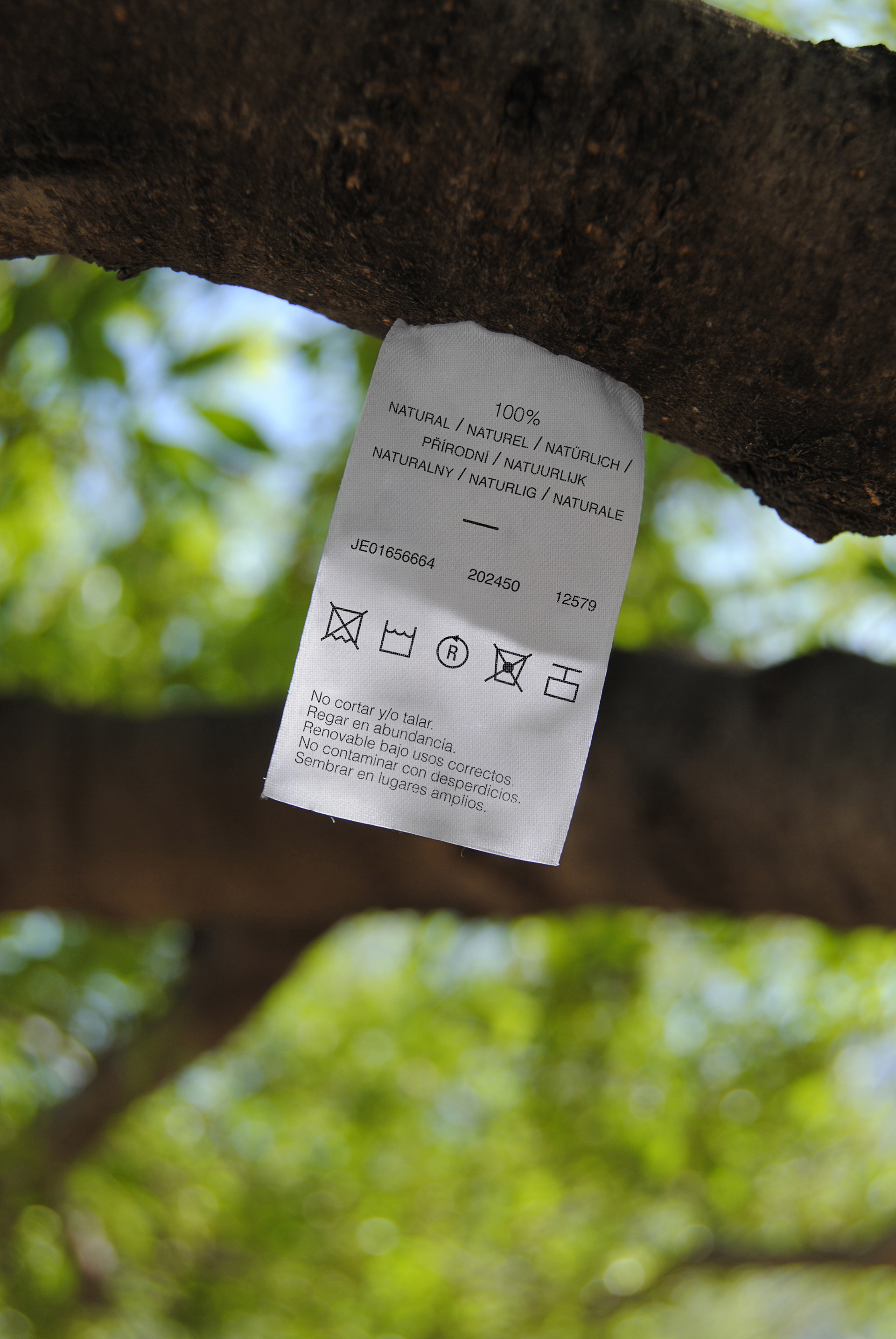 Instructions: 
- Do not cut.
- Water in abundance.
- Renewable under proper uses.
- Do not contaminate with waste.
- Plant in large venues.